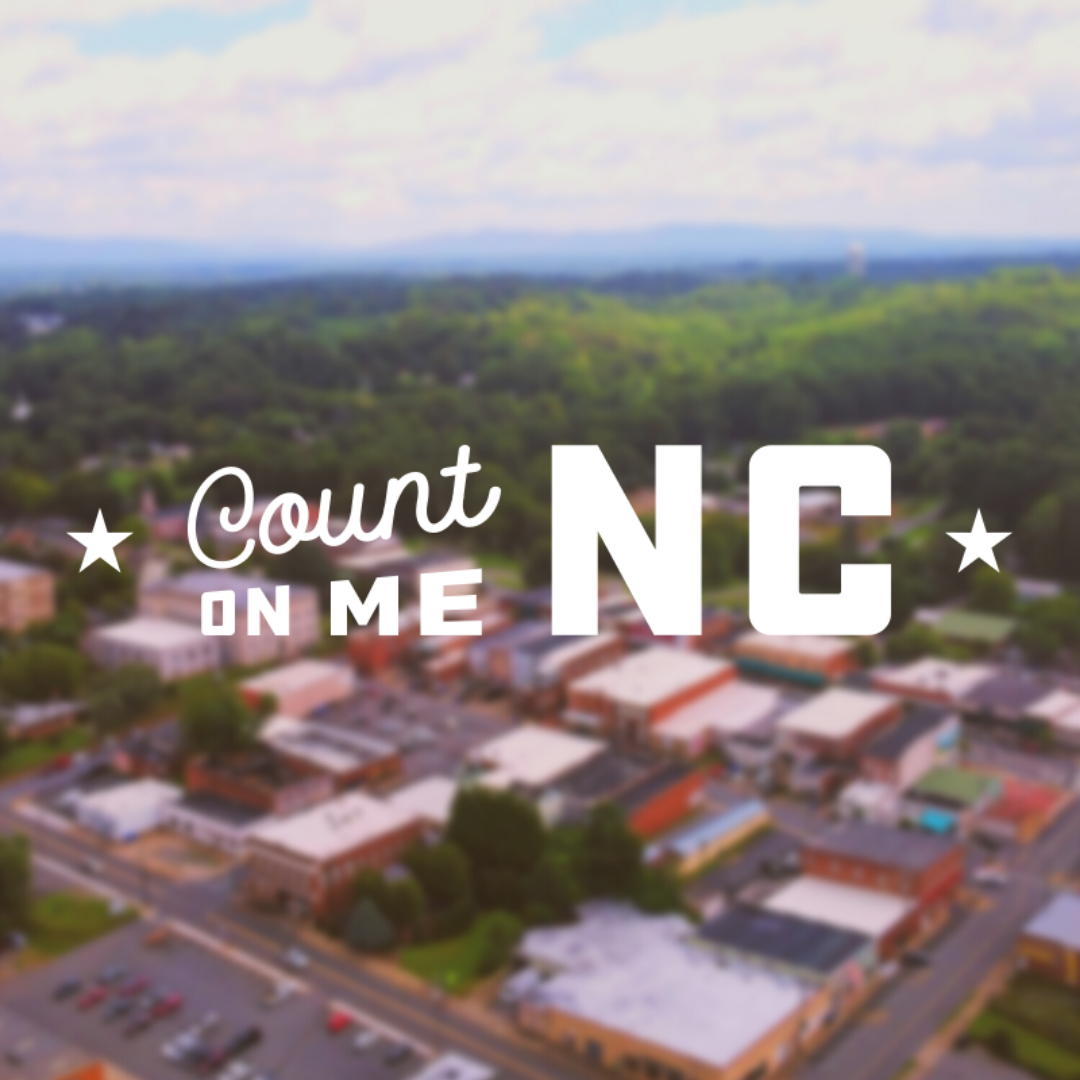 As the holidays draw near, the Town of Rutherfordton wants to reduce any possible risk of COVID-19 in town buildings. The Town has taken the Count on Me NC Pledge, and went through extensive training on how to keep the public and our Town employees safe within our buildings. Count On Me NC is a public health initiative that empowers visitors, guests and businesses to help keep everyone safe from COVID-19.
What you can do:
You can help create a safer, healthier environment for everyone by following a few guidelines and best practices.
Wear a cloth face covering like a mask or scarf.
Wait your turn by maintaining six feet of physical distance from others.
Wash your hands often with soap and water for at least 20 seconds or use hand sanitizer.
Stay home if you have been recently exposed to, or have symptoms of, COVID-19.
Check with local governments or directly with establishments to determine whether additional restrictions are in place.
Be patient and kind to staff and other guests as we all try to adjust to a new normal.
What we're doing:
While North Carolina already has strict health and safety guidelines in place, Count On Me NC businesses have taken additional training and implemented new procedures in light of COVID-19. All Count On Me NC businesses have pledged to:
Ensure staff wear cloth face coverings if they cannot keep six feet apart.
Ensure safe sanitation practices are followed.
Administer health checks to all staff prior to shift start.
Make sure indoor and outdoor seating meets all physical distancing guidelines.
Provide hand sanitizer or handwashing stations at all entrances.
Clean and sanitize common areas, bathrooms and high-touch surfaces regularly using the CDC recommendations.
Clean and sanitize all tables and hard surfaces after every use.
Clean settings, utensils, menus and condiments after every use or provide single-use options.