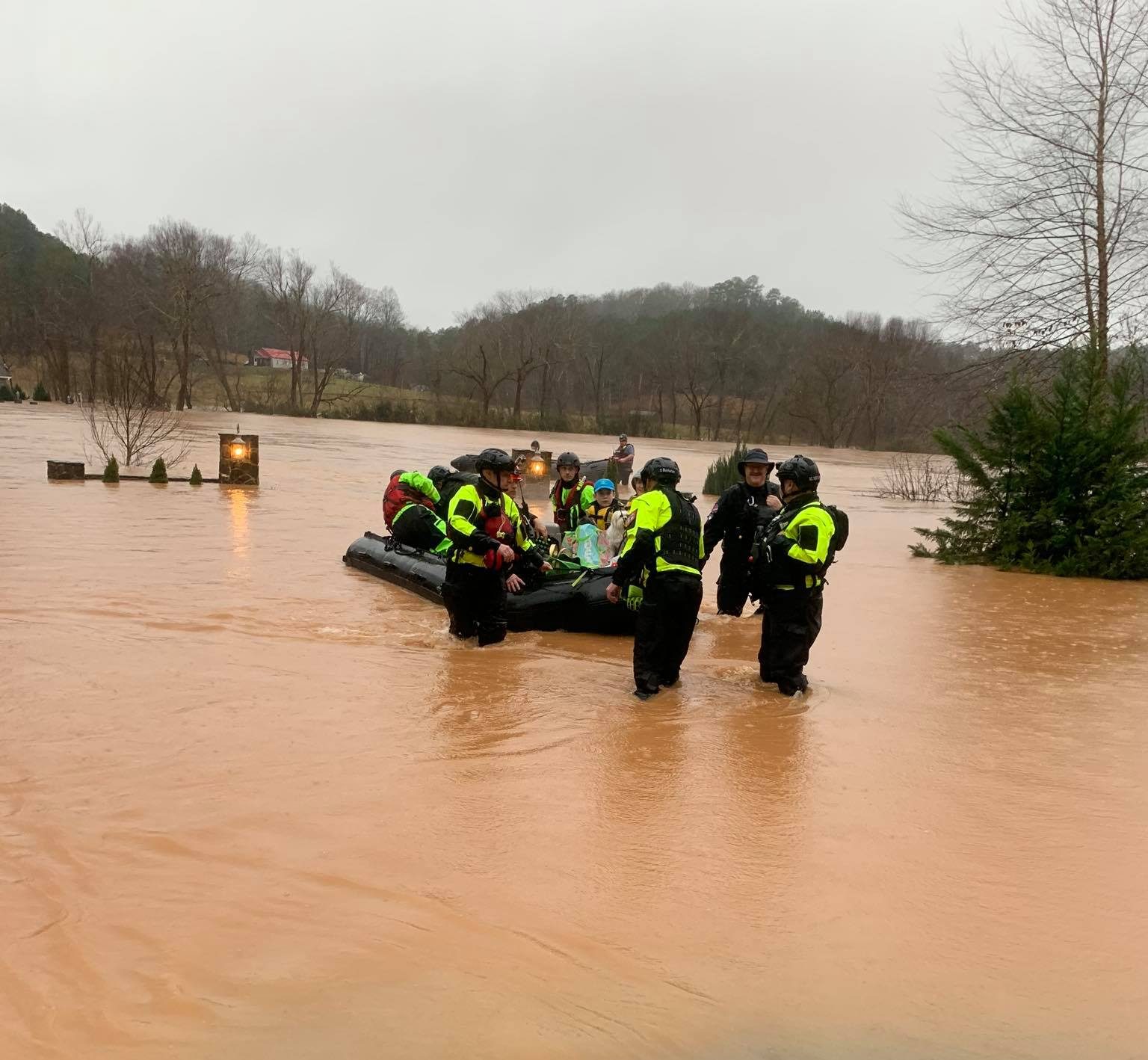 The Town of Rutherfordton is committed to preparing you for any possible situation. All the Town departments joined together to create a Natural Hazard Mitigation Plan to help the community to prepare for natural hazards and how to ultimately prevent or reduce the risk of serious injury or death in the event of one. Our plan covers hazards such as flooding, home fires, extreme heat and cold, and describes what to do after a disaster occurs. It also provides a list of relevant contact information for any hazard.
"Although some of these hazards cannot be prevented, mitigation planning does reduce the impact of such events as they do occur," says the Rutherfordton Police Chief Clint Ingle.
You can access the Natural Hazard Mitigation Plan on our website. The Town is currently working to create a physical copy of the plan that will be available for citizens. Once available, each town department and all emergency vehicles will have them readily available to hand out.
"This is a great document that our departments built to educate the community about various natural hazards, all the way from home fires to flooding. It ultimately supports our mission at the Fire Department to save lives and protect property," says Fire Chief Brandon Harrill.