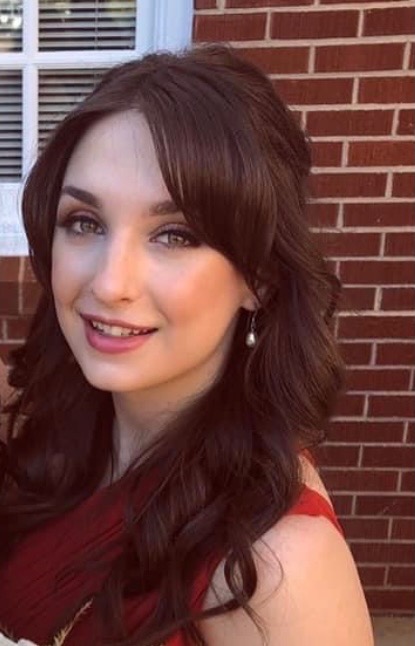 Norris Public Library is excited to announce a new addition to their team, Reagan Johnson. Mrs. Johnson will serve as the library's Early Literacy and Youth Services Specialist, a position funded by a two-year IMPACT grant from the WNC Bridge Foundation to the Norris Library Foundation.
A lifelong resident of Rutherford County and a graduate of Gardner Webb University, Mrs. Johnson was formerly employed as a third grade teacher at Rutherfordton Elementary School. She brings to Norris Library a passion for education, literacy, and working with children and their families. "I am so excited to begin this position!" says Mrs. Johnson. "Being part of Rutherford County is something I take pride in, so being able to be an active member of my community through Norris Library is a dream come true! I'm looking forward to meeting new people and making new connections through outreach programs in our community."
In addition to a background in education, Mrs. Johnson is experienced in library services. While completing her BA in English Literature at Gardner Webb, Mrs. Johnson worked at the John R. Dover Memorial Library. "This sparked a passion in me for libraries and what they stand for. To me, they are about freedom and equality. Knowing that I can be part of that felt like a calling!" says Mrs. Johnson.
Improving the accessibility of library materials to children in underserved communities is a major goal of the IMPACT grant funding the Youth Services Specialist position. In her role, Mrs. Johnson will spearhead Norris Library's efforts to improve outreach efforts to local families, promote local STEM education, and promote early literacy through in-house and outreach storytimes starting in the spring. "Libraries allow the magic of learning to be accessible to anyone and everyone, no strings attached!" she says. "I can't wait to share that magic with the kids in our community; they are going to be what drives the future!"