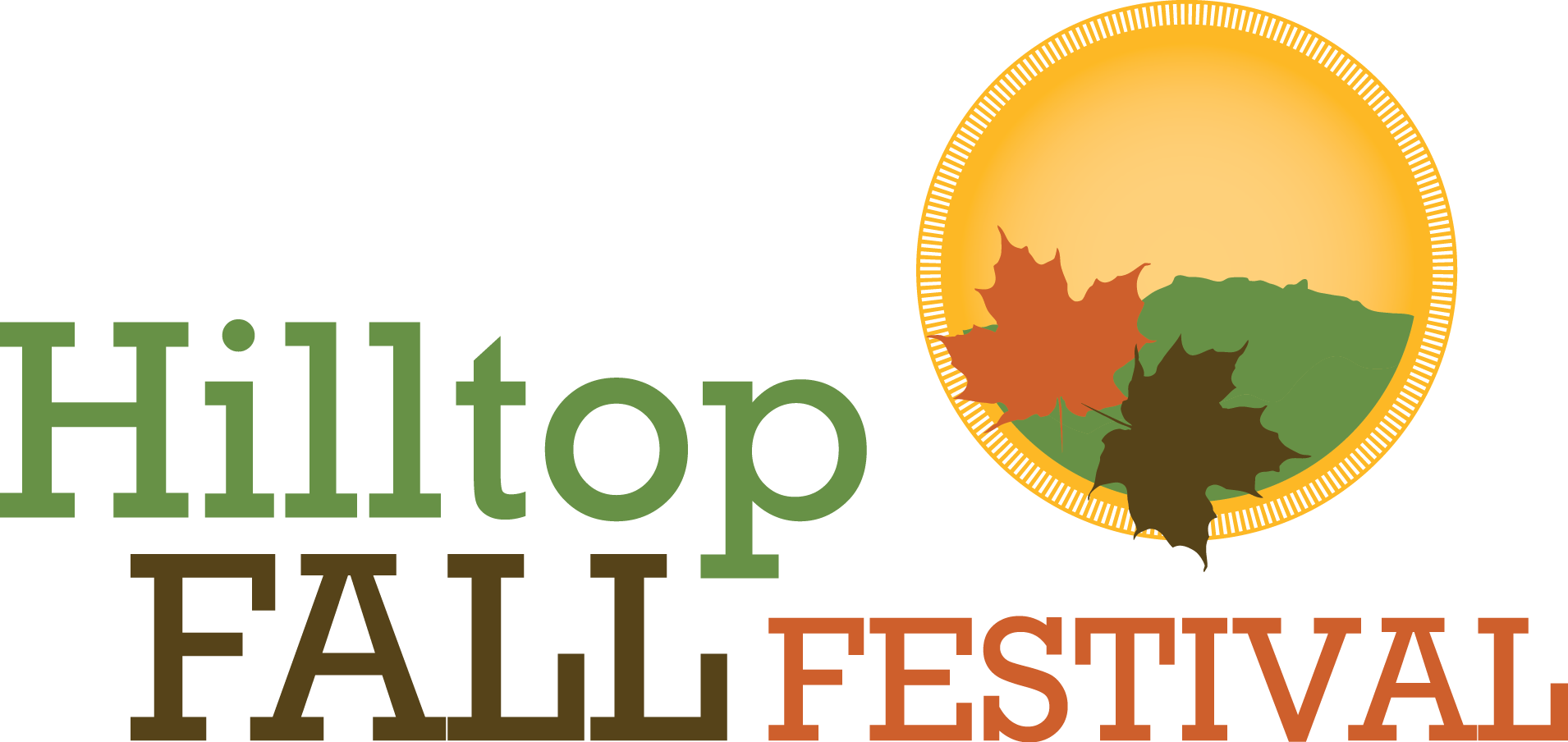 (Rutherfordton, NC) – The Town of Rutherfordton is eager to announce new layout changes coming to Hilltop Fall Festival in 2023. This year, the Town of Rutherfordton will place all vendor booths along the double yellow line in the middle of Main Street, leaving large convenient walkways between vendor booths and business storefronts. This layout has been executed successfully at the Cheerwine Festival in Salisbury, NC and the Bigfoot Festival in Marion, NC. In years past, all vendor booths have been placed next to the sidewalk, leaving visitors to walk in the middle of Main Street.
"Our top priority for the Hilltop Fall Festival is to welcome residents and visitors to experience the vibrancy of our community," said Community Development Director, Magnolia Long. "Small businesses are the backbone of our community, and we are excited to implement this new inviting layout to encourage visitors to go into our downtown businesses."
Because of this change, we are urging our downtown businesses to use the sidewalk to draw visitors inside their business and to not register for a vendor booth space. Rutherford Town Rising is eager to help our Downtown Businesses think of innovative displays to draw a crowd into their business. If a business is interested in assistance, please contact the RTR Executive Director, Rebecca Blanton, at rblanton@rutherfordton.net.