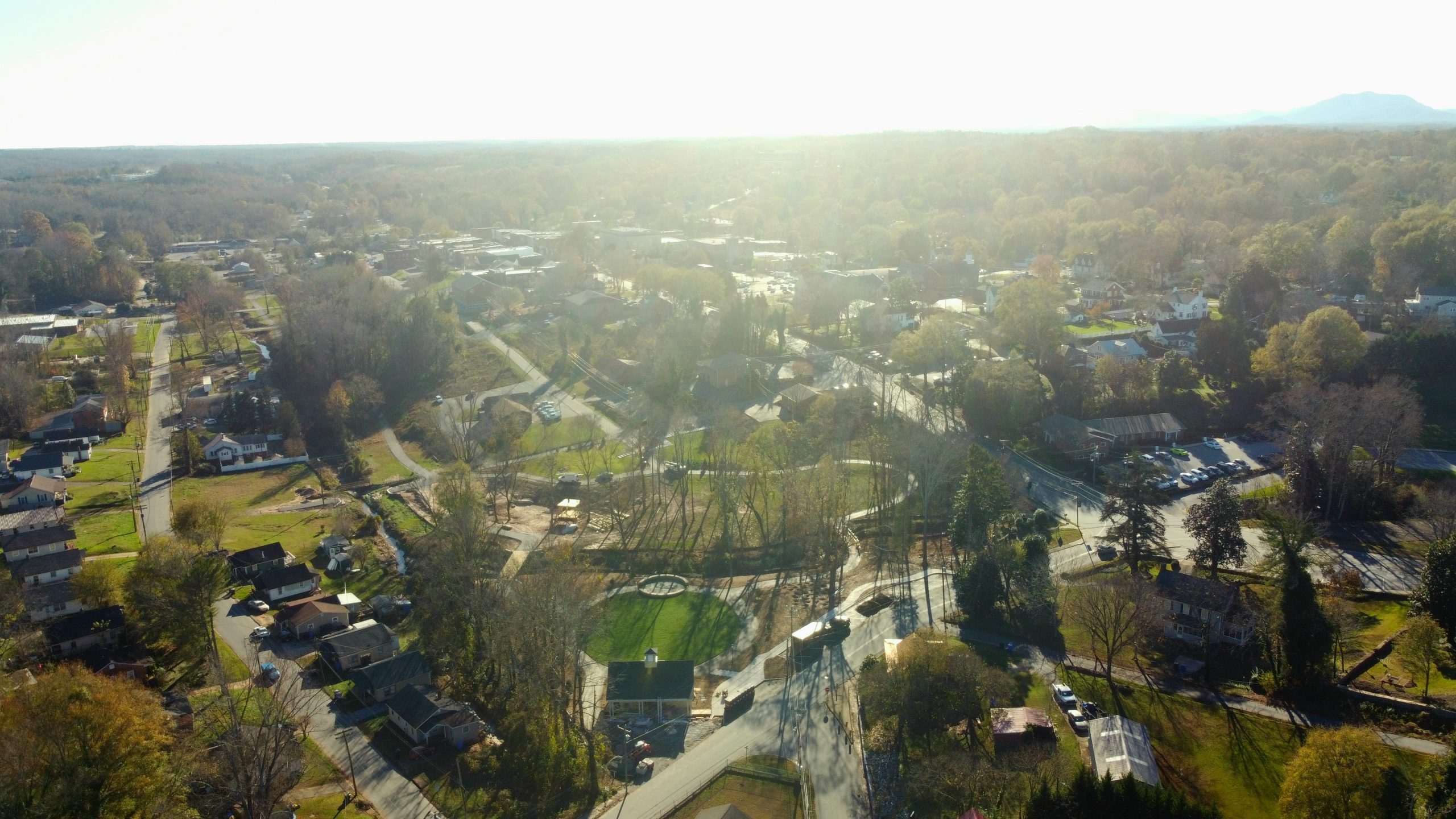 Each time we drive by Kiwanis Park, we get more and more excited for the park to be finally completed. We are so proud to announce that we met our goal of connecting Crestview Park to Kiwanis Park with the recent completion of the Purple Martin Greenway. It is officially paved the entire way!
Other exciting updates with Kiwanis Park include: the roofing and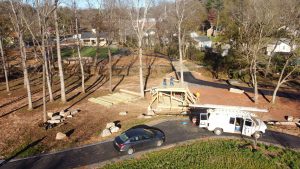 siding is completed on the pavilion, the center circle has grass, and the children's play area is officially under construction.
We encourage you to go visit the park for yourself! If you do decide to walk the trail within the park, we just ask you to please remain on the trail and avoid active construction areas and the equipment.