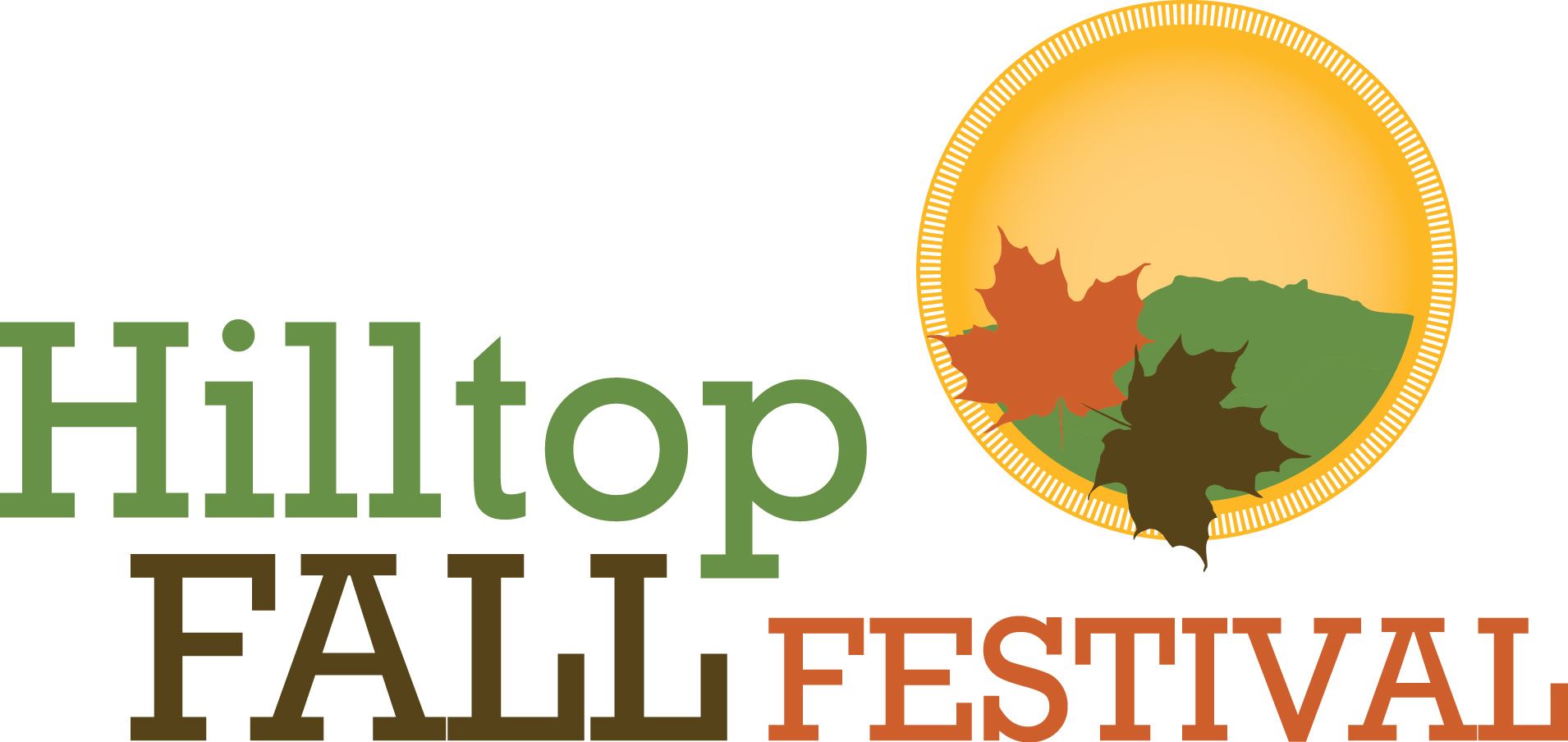 *Due to the current conditions of the COVID-19 Pandemic, Town Council unanimously voted to cancelled all Town Sponsored & Town Affiliated events until further notice.*
Hilltop Fall Fest Returns
The Town of Rutherfordton is excited to announce the return of the Hilltop Fall Fest in 2021! While we are still closely monitoring the spread of the Covid-19, we want to begin planning the Fall Festival in Rutherfordton. As Covid-19 restrictions change with the introduction of the Delta variant, we want to make appropriate adjustments but we are excited to hold this community celebration this year! We are planning to hold the Soapbox Derby on October 1st, beginning at 6:00pm, the Purple Martin Greenway 7K Race on October 2nd, at 8:30am, and the Hilltop Fall Fest on October 2nd, from 10:00am until 5:00pm.
Registration Information:
Hilltop Vendor Applications
With the increase of inquiries surrounding vendor applications for the Fall Fest, we have published the vendor application packet online. You can access it here. Please submit the vendor application and make checks payable to the Town of Rutherfordton. If you have any additional questions regarding the vendor application, please email events@rutherfordton.net, and one of our Town Staff members will get back to you as soon as they can.
Soapbox Derby Registrations
We have also released the applications for the Soapbox Derby. You can access the Soapbox Derby applications here. Due to the expenses of holding the derby event, we will be requiring 12 teams to be registered by August 25th to hold the event on October 1st. If there are less than 12 registrations on the deadline, we will honor the registrations at the next Hilltop Fall Fest, in 2022.
Purple Martin Greenway 7K
Applications can be filled out online or can be downloaded here. The race starts at 8:30 am at Kiwanis Park (128 Green Street) at the Intersection of Green St & N. Main St. Registration is open (pre-registration is $25), and same-day registration ($30) is available. All who register by 9/17/21 will receive an event t-shirt. Same day registration will be from 7am-8:15am at Kiwanis Park.
Awards for Top Male & Female Overall, Top Masters (Male & Female) and Top Male & Female in each Age Group (Age Groups 3-deep): 9 & under; 10-14; 15-19; 20-24; 25-29; 30-34; 35-39; 40-44; 45-49; 50-54; 55-59; 60-64; 65-
69; 70 & over.
7K pre-registration $25 (postmarked by 9/17/21) Race Day $30. Fun Run pre-registration. FREE Fun Run will be held after the final runner returns from the 7k. Registration is required for Fun Run.
In person Registration and Packet Pick-up: Friday, October 1 from 3:00-6:00 pm at Woodrow Jones Building 146 N. Main Street Rutherfordton or Saturday October 2 (Race Day) at Kiwanis Park