Trick or Treat on Main Street
4:00pm - 6:00pm
Downtown Rutherfordton
129 North Main St, Rutherfordton, NC 28139
---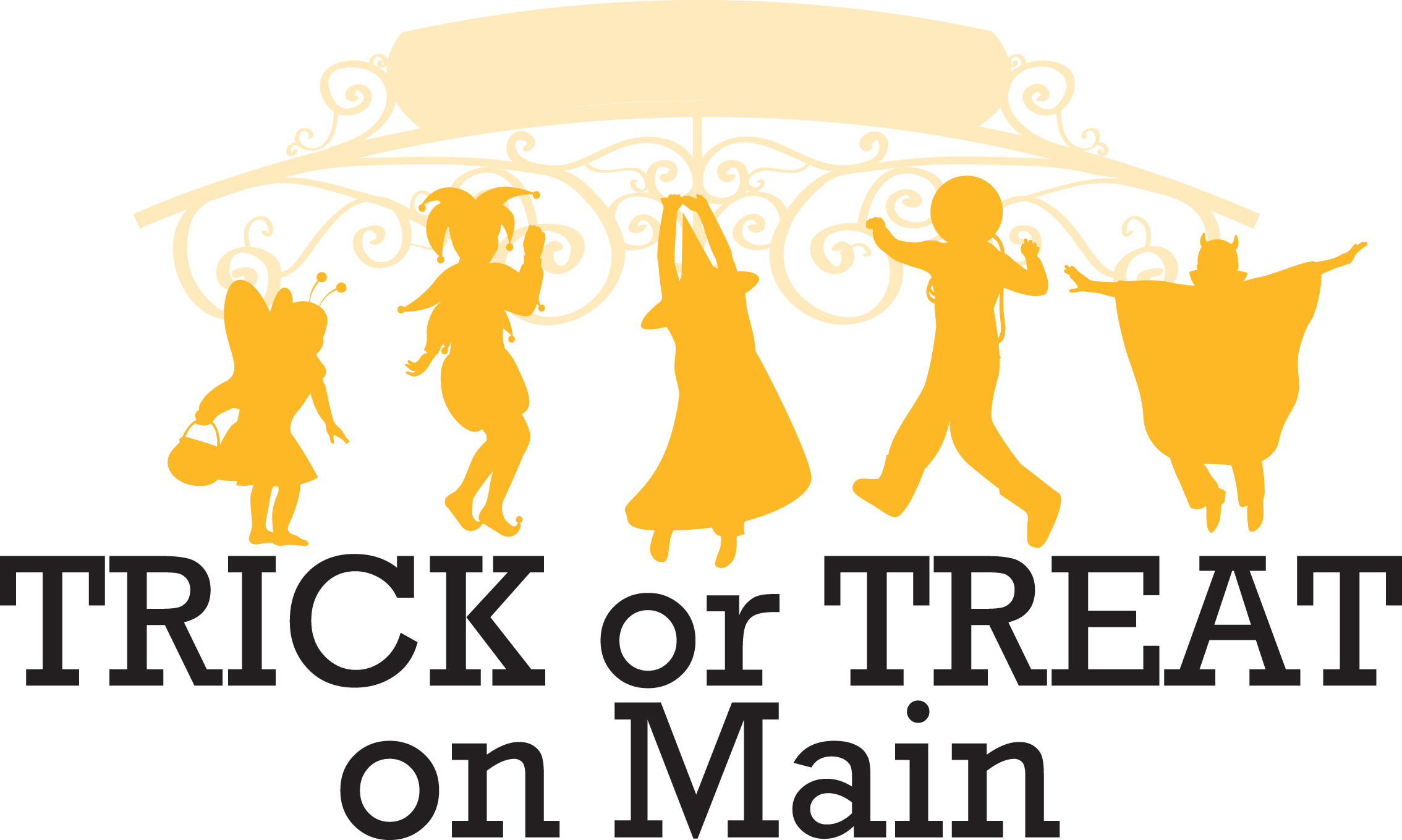 Drive-Thru Trick-or-Treat!
One of our favorite times of year when Downtown merchants have an opportunity to give back to their community and watch the parade of fabulous costumes walk up and down Main Street. This event is free and all ghost, goblins and fairy princesses are welcome. Trick or treating officially begins on Halloween at 4:00 and ends at 6:00 (or until all the candy is handed out)!
A socially-distanced Halloween Celebration
We understand the desire to give our little Ghosts and Ghouls the Halloween experience they desire, so the Town of Rutherfordton is hosting a Drive-Thru Trick-or-Treat!
Plus, there may be a big surprise if you win our car-decorating contest (*wink wink*).
When, Where, & How
As you begin lining up on Main Street in front of the Courthouse, a volunteer will hand you a number to be placed on your dashboard (so the stations will know how many bags of candy to give you!). Follow the line down Main Street to collect your candy, you will turn onto Court St and then go back up Central St for the Car Photo Contest and exit on 1st Street on N. Washington at the Copper Penny Grill Rutherfordton & Firehouse Inn! We can't wait to see you there!!
#RufftonHalloween2020
Candy for Downtown Merchants!
All Downtown Merchants are welcome to set up stations to pass out candy on the East side of Main Street and along Central Street. Text "candy" to (833) 534-0247 to get a free bag of candy to pass out!