6:30pm - 8:30pm
Town Hall
129 N Main Street, Rutherfordton, North Carolina 28139
Add to calendar 2021-10-14 18:30:00 2021-10-14 20:30:00 America/New_York Planning Board Meeting

The regularly scheduled Rutherfordton Planning Board meeting will be held on Thursday, October 14, 2021, at 6:00 pm via an electronic meeting. The Town under North Carolina General Statue 143-318.13 will host an electronic meeting.

The meeting will be live via:  Livestream Account https://livestream.com/rutherfordton

For those wishing to speak during the public comment period, the public can submit written comments to the Town Manager at dbarrick@rutherfordton.net  no later than 1 hour before the start of the meeting. The Town Manager will then read public comments into the record during the meeting. Citizens may also submit comments in person during the meeting at Town Hall via public access to the meeting. Citizens are asked to keep comments to 3 minutes.

For the full agenda of the meeting click here:https://rutherfordton.civicweb.net/Portal/MeetingInformation.aspx?Org=Cal&Id=205

Join us on the 2nd Thursday of each month at 6:00 pm or anytime via www.rutherfordton.net




129 N Main Street, Rutherfordton, North Carolina 28139
---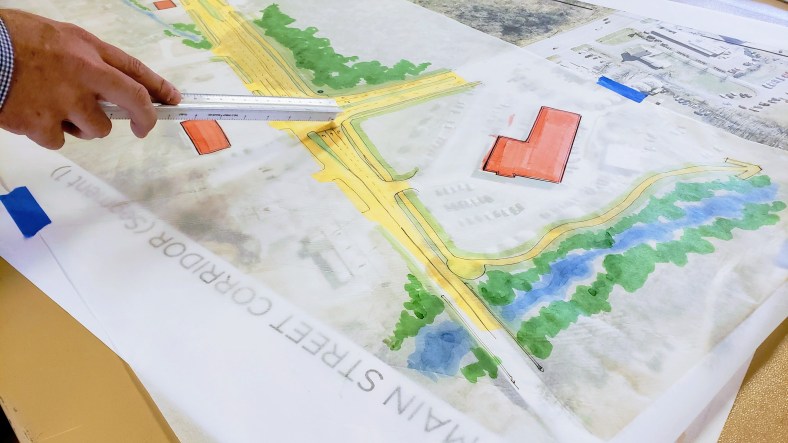 The regularly scheduled Rutherfordton Planning Board meeting will be held on Thursday, October 14, 2021, at 6:00 pm via an electronic meeting. The Town under North Carolina General Statue 143-318.13 will host an electronic meeting.
The meeting will be live via:  Livestream Account https://livestream.com/rutherfordton
For those wishing to speak during the public comment period, the public can submit written comments to the Town Manager at dbarrick@rutherfordton.net  no later than 1 hour before the start of the meeting. The Town Manager will then read public comments into the record during the meeting. Citizens may also submit comments in person during the meeting at Town Hall via public access to the meeting. Citizens are asked to keep comments to 3 minutes.
For the full agenda of the meeting click here:https://rutherfordton.civicweb.net/Portal/MeetingInformation.aspx?Org=Cal&Id=205
Join us on the 2nd Thursday of each month at 6:00 pm or anytime via www.rutherfordton.net