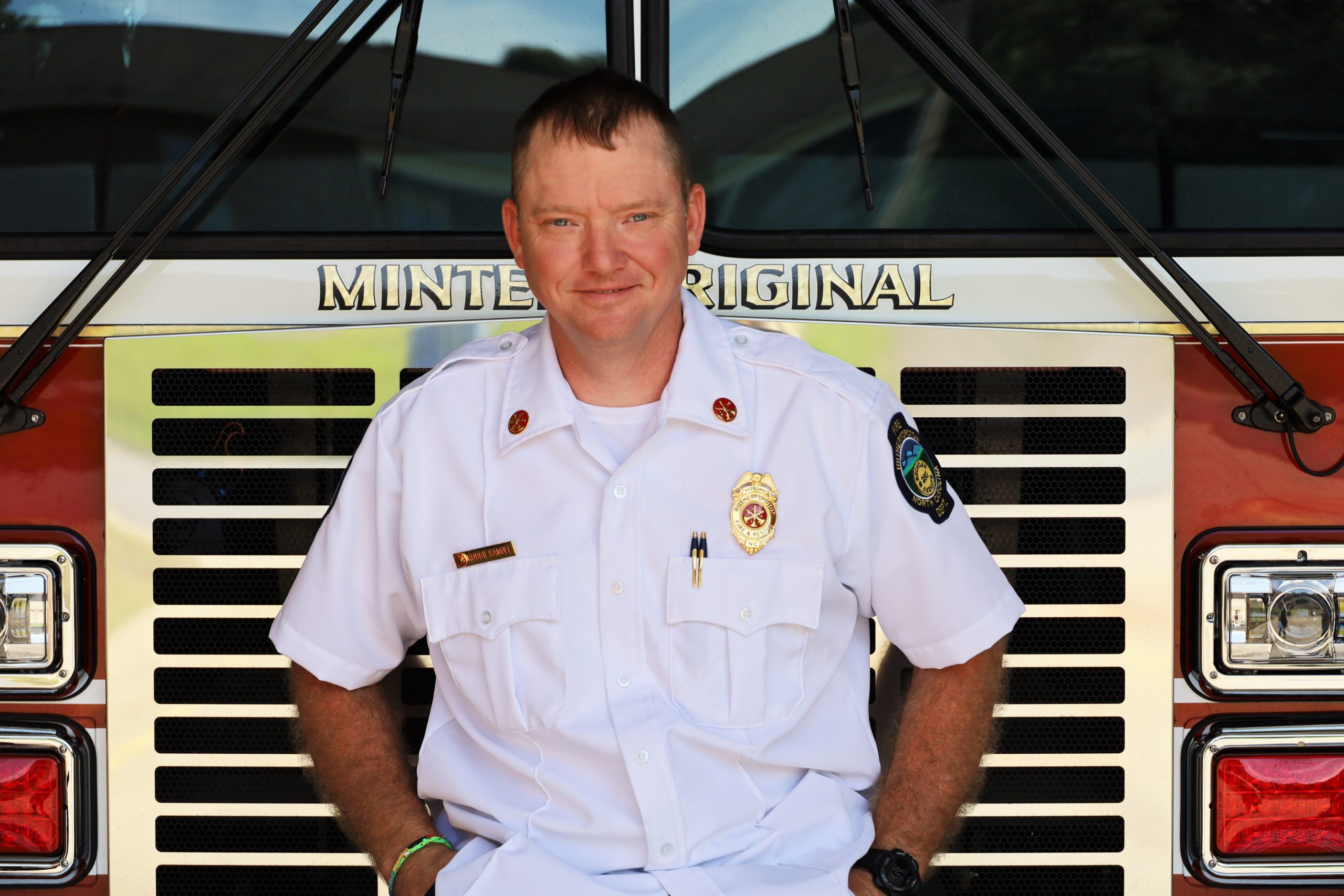 EmailPhone
828-287-7367
Position
Assistant Fire Chief
Robbie Samuel
Robbie Samuel, the Assistant Fire Chief, has worked for the Town of Rutherfordton since 2004. Chief Samuel started his fire service career as a volunteer with the Hudlow Fire and Rescue Department in 1997. He began serving Rutherfordton as a volunteer firefighter in August 2003, before being employed full-time. He was promoted to Captain in 2011, and then to Assistant Chief in early 2020.
Assistant Chief Samuel is a 1998 graduate of R-S Central High School and comes from a long line of fire service family. His father, brothers, uncles have all served their community with the local fire department and now his two sons join the ranks of that lineage. Chief Samuel possesses a strong work-ethic and a passion for the job.
As a native to Rutherfordton, Robbie enjoys serving and protecting his community from any potential dangers. He also enjoys trail-riding, fishing, and being with family and friends.