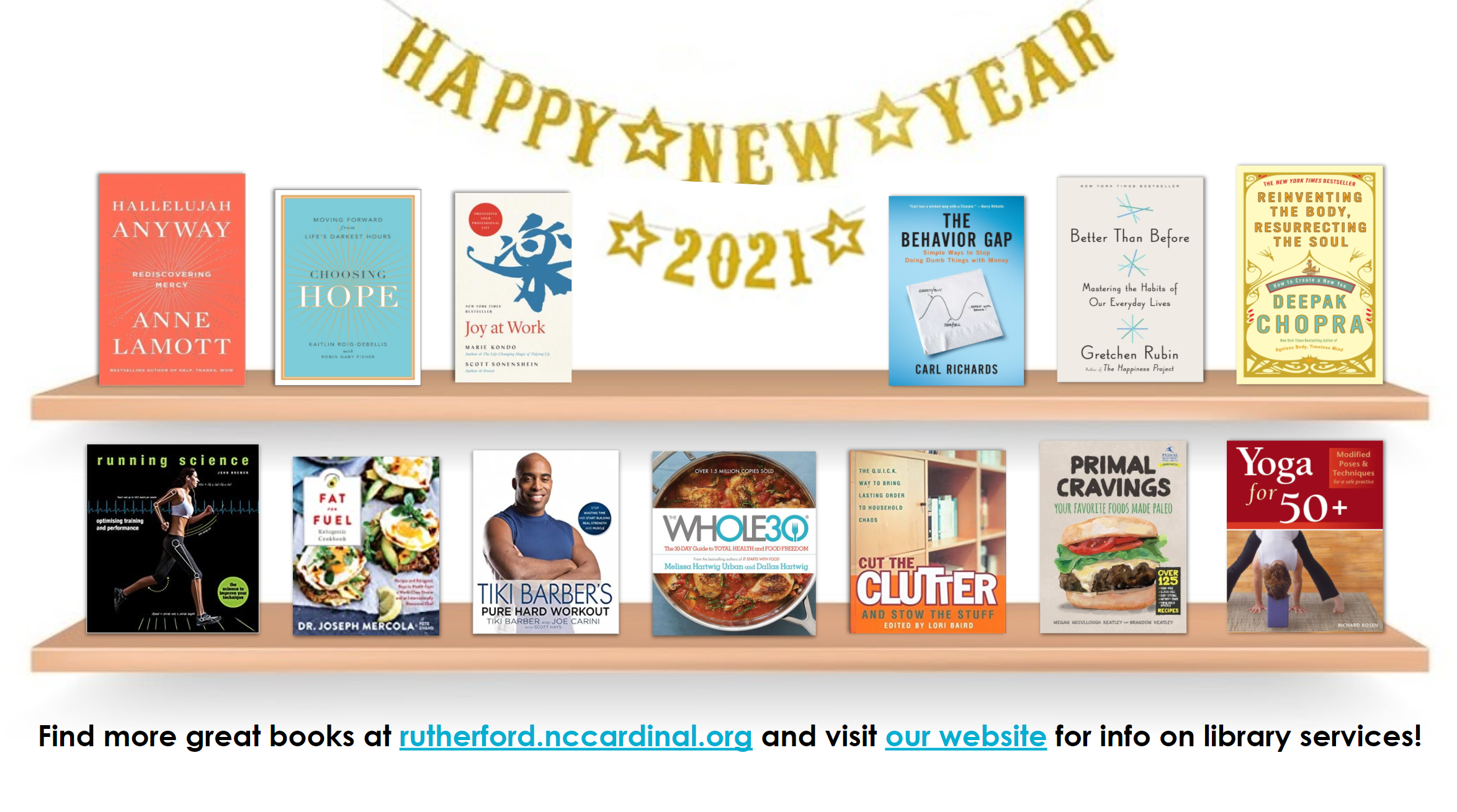 To help our community safely access library materials and services, Norris Library is now offering Curbside Service and Browsing by Appointment.
Curbside Service allows library users to check out materials and even pick up prints without entering the library building. You can request books online or by phone, and call the library when you're on your way to pick them up. When you arrive, a staff member will deliver your books to your car. If you need any printing services, just email your documents to norrispubliclibrary@gmail.com and call us when you're ready to pick them up; we'll print them and deliver them to you!
Browsing Appointments are 30 minutes each, giving individuals and families plenty of time to browse the shelves and explore the new materials displayed in the Reading Room. Library staff sanitize high touch-areas between each visit, and masks are required for visitors 5 years old and older. Visit norrispubliclibrary.org to see available appointments and sign up, or call the library at 828-287-3520 x3 to register by phone.
If you want to browse but aren't able to visit the library, check out our virtual New Year's display below! Just click a cover to request the book and library staff will call you when it's ready for pickup.
https://docs.google.com/presentation/d/1Bqb_g5mcyn3xPBFyDEM7727l9RugMKS12xDB0YtVtdI/edit?usp=sharing