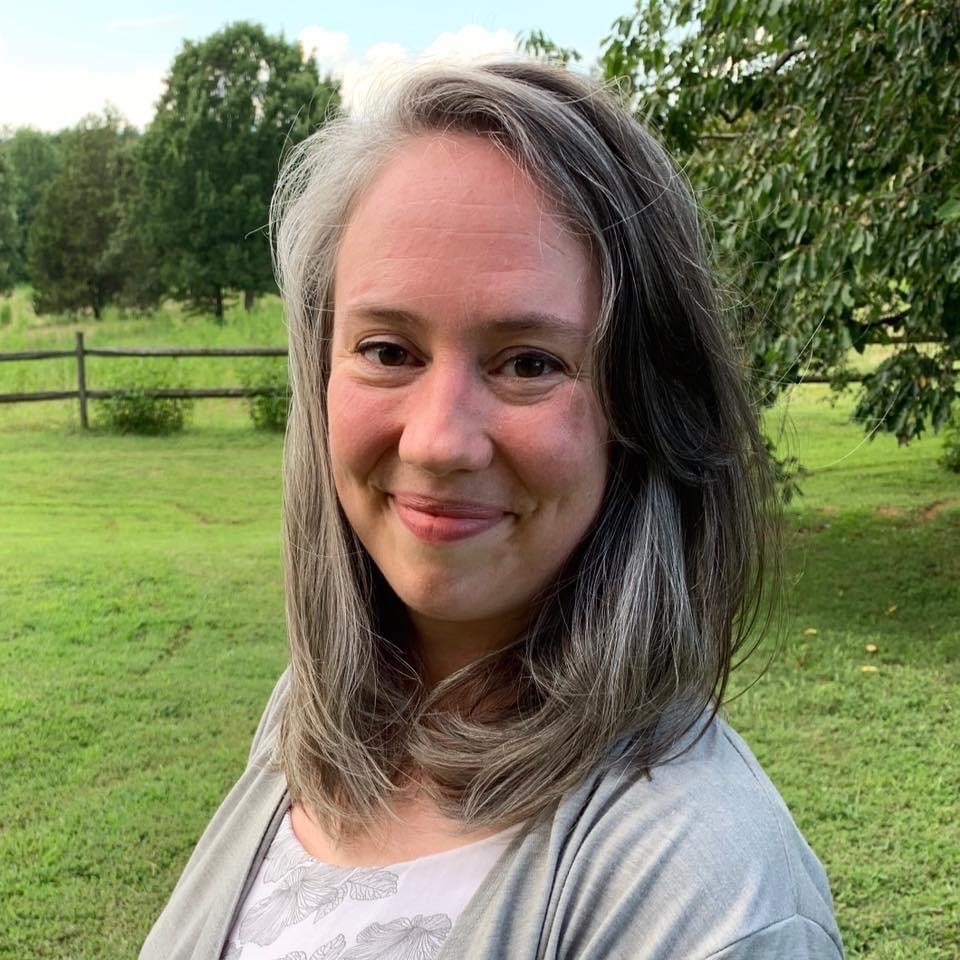 EmailPhone
828-287-3520 ext. 3
Position
Library Director
Sarah Ross
Sarah Ross joined the Town of Rutherfordton as the Director of Norris Public Library in August, 2020.
Prior to joining the Town, Sarah served as a paraprofessional library worker for Cleveland County Library System for nearly seven years. She earned her BA in Media Studies from the University of North Carolina at Greensboro in 2003, where she became interested in Media Law and Ethics and Information Literacy, and started pursuing her career in public librarianship in 2008 by volunteering at the Fletcher Branch of Henderson County Library System.
She is currently pursuing her Masters in Library and Information Science at UNC Greensboro, and when not studying or working, can be found chasing at least one of her three children.