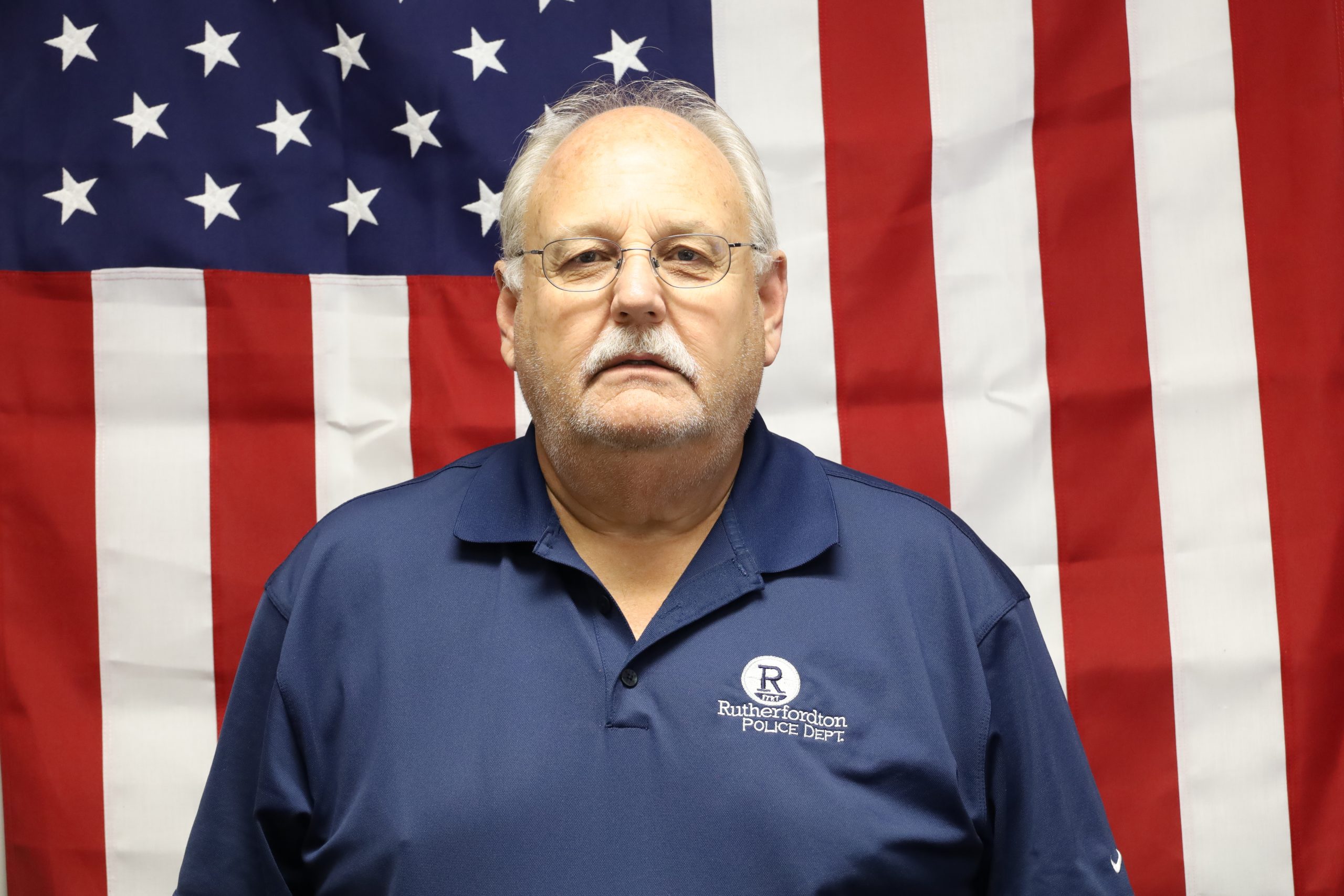 EmailPhone
828-287-5062 ext. 4
Position
Lieutenant Detective
Rick Gilbert
Lieutenant. Ricky Gilbert started with the Rutherfordton Police Department August 27, 1997 full time as a road patrolman and served two years as a reserve officer before becoming a full-time officer. He is currently Lieutenant in Investigation and he is responsible for working Misdemeanor and Felony cases along with working with our patrol division.
He earned his Criminal Justice Advance Certificate in November 2006, Law Enforcement Executive Program Certificate through North Carolina State University in March 2007, Criminal Investigation Certificate Program at North Carolina Justice Academy in December 2009 and awarded the Region "C" Investigator of the Year of 2010.
Rick started his working career in the grocery and wholesale business for 22 years before starting a Law Enforcement career. He also served as one of Town of the Rutherfordton Council Member back in the 90's and served as a volunteer member with the Rutherfordton Fire Department for 20+ years.
"It is an honor to Serve and Protect the Citizens and Visitors of the Town of Rutherfordton."